Skip to content
An lgbtq safe place for artists. Un lugar seguro lgbtq para artistas.
Book Review: Look Both Ways, Bisexual Politics
Bisexual education: it's honest, it's cringy, it's fun, and you get to watch!
Look Both Ways: Bisexual Politics by Jennifer Baumgardner sat on my shelf for a few years and I stared at it from time to time. Why did I buy it? Rhetorical question: I want bisexual education. Of course I know my feelings and how they develop for someone. But researchers and writers do a ton of work, interview dozens of people and write up snappy "aha" insights:
… girls today look both ways not because it's a phase and we're painfully trendy, or because we are pathological and weak, but because there is plenty in it for us.
To review a book written in 2007 might seem like reviewing cave drawings. But I recently asked another bisexual woman if she had ever heard of the book and she was curious that she had not. Bisexual education was something missing from her life as well. We are fully adulting women and still looking for answers to questions we do not know to ask. However, you are on the right terms with yourself if you are taking the pulse of your relationship and questioning its health.
Here in Canada's vast landscape there are 40,000,000 people and 1.8% are bisexual according to paragraph 2 of this study. Canadian bisexual women outnumber bisexual men 2 to 1. Additionally, I refer to my website as 2SLGBTQIA+ safe. The "2S" refers to two-spirt people, that is the Indigenous Peoples of Turtle island of varying sexual orientations.
Now that I have warmed you up with Statistics Canada, I will get to it…
Look Both Ways, Bisexual Politics reads like watching the show Sex and the City. It's a romp! For those of you too young to know what a romp is: making out in a tent during an outdoor music festival. Then add a lot of name-dropping. And alot of T.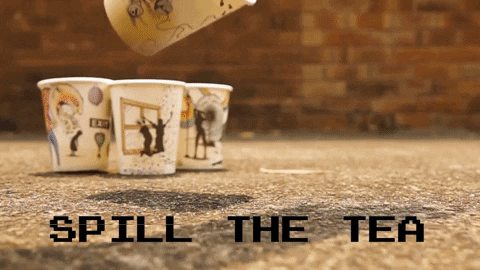 Baumgardner did her research, is highly perceptive, and has a prolific career, so it reads like Carrie Bradshaw is narrating as a feminist bisexual. If you love SATC, you are going to love the history of western feminist bisexual education explored in the jungle that is New York City. There are interviews with New York Feminists, previously-lesbian bisexuals, previously-hetero housewives, and celebrity bisexuals. Ani DiFranco does an interview, Anne Heche denies her an interview, and Freud is bisexual.
SHUT UP AND TELL ME WHO AM I??!!
Glad you asked, the answer is in chapter 2 starting on page 41.
What is bisexuality? What does it mean? My mother isn't the only person wondering.
It is romantic or sexual attraction to both men and women, or to more than one gender. We make up the gaystream yet we are apart. We can blend with heterosexual society, though we are also apart. Being bisexual is living at peace with the state of flux within us. That is something that full-blooded gay and straight people cannot understand. We tell our own stories, which nobody else can tell for us, and we are not confused. We are chill with the erotic forces within us.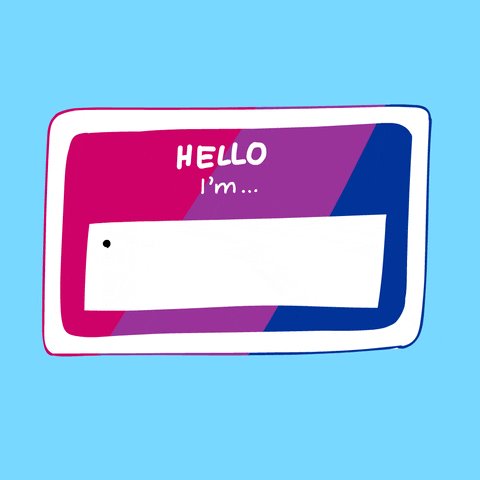 The travesty points I will throw to Look Both Ways: Bisexual Politics are that Baumgardner does not cover transgender bisexuality or men's bisexuality. Both topics are overwhelmingly important for bisexual education and are covered in Bi: Notes for a Bisexual Revolution by Shiri Eisner.
The internal symbiotic flux of the bisexual existence moves forward going to music festivals, riding the elevator with strangers, and opening fortunes' cookies.