Skip to content
An lgbtq safe place for artists. Un lugar seguro lgbtq para artistas.
Welcome to a 2SLGBTQIA+ safe, cloudy space for artists like me who also love to cuddle up and escape somewhere with a book .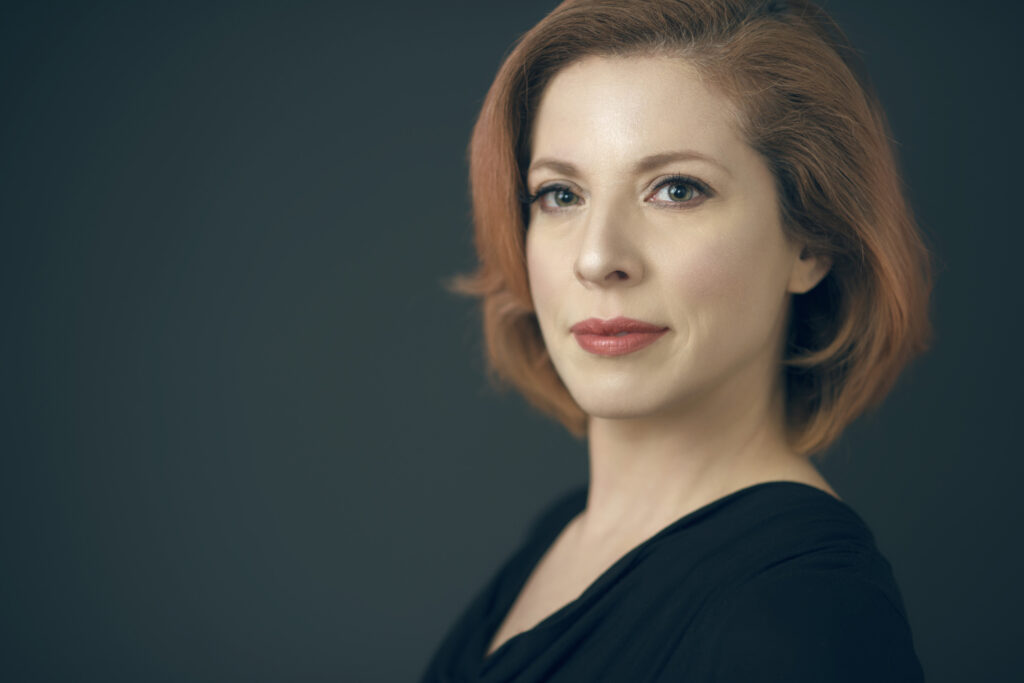 For years I denied myself an artists' life, burying it and keeping myself hidden for fear of failure. I took a laundry list of dead-end jobs to put out financial fires and raised a beautiful, active son with the help of supportive, bubbly grandparents.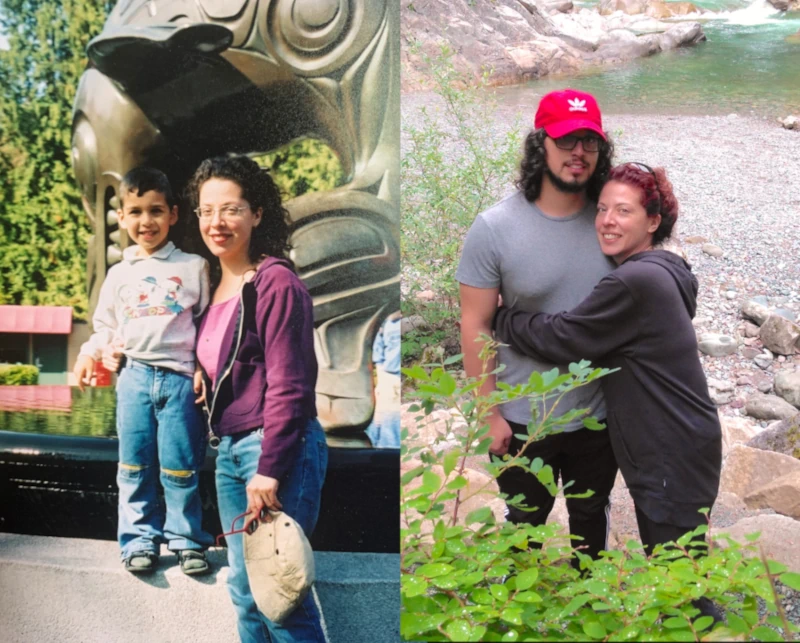 I heard about an illustration portfolio summer program at Capilano University and my imagination took off. The instructors were empowering and talented, 5-stars. Making Deans List made me feel mighty and inspired, and I was so be-dazzled at my portfolio of illustrations that I… did NOT apply for the 4-year illustration program… whaaaat? 🤦🏻‍♀️
In 2020 I enrolled in the Foundation Arts program at Sheridan College. The program took me through sculpture, painting, drawing, perspective – it was hard work and I lost sleep, but it was worth it.
A wise woman said to me "Freaken dance!"
Watch me!
If you are an artist like me then I hope to inspire you to keep creating and keep learning all there is about what you love to do!